About Us
Under the auspices of the Office of the Governor, Serve Guam Commission (SGC) , established in 2005, is a proud grantee of AmeriCorps and receive funds as part of their State and National program. We provide funding opportunities to government and nonprofit organizations that are planning to operate their own AmeriCorps program. We provide training and technical assistance and monitor these organizations to ensure they adhere to all federal rules and regulations related to their AmeriCorps grants.
The Serve Guam Commission and AmeriCorps programs are dedicated to serving Guam by making a difference through national service and community projects that achieve outcomes in the following focus areas:
| | |
| --- | --- |
| Education | Disaster Services |
| Environmental Stewardship | Veterans & Military Families |
| Economic Opportunity | Capacity Building |
| Healthy Futures | |
Mission
To revive Guam's spirit of service and embrace a culture of Volunteerism that increasingly shapes our communities and changes lives.
Vision
To promote the value of Volunteerism and improve the overall quality of service.
About AmeriCorps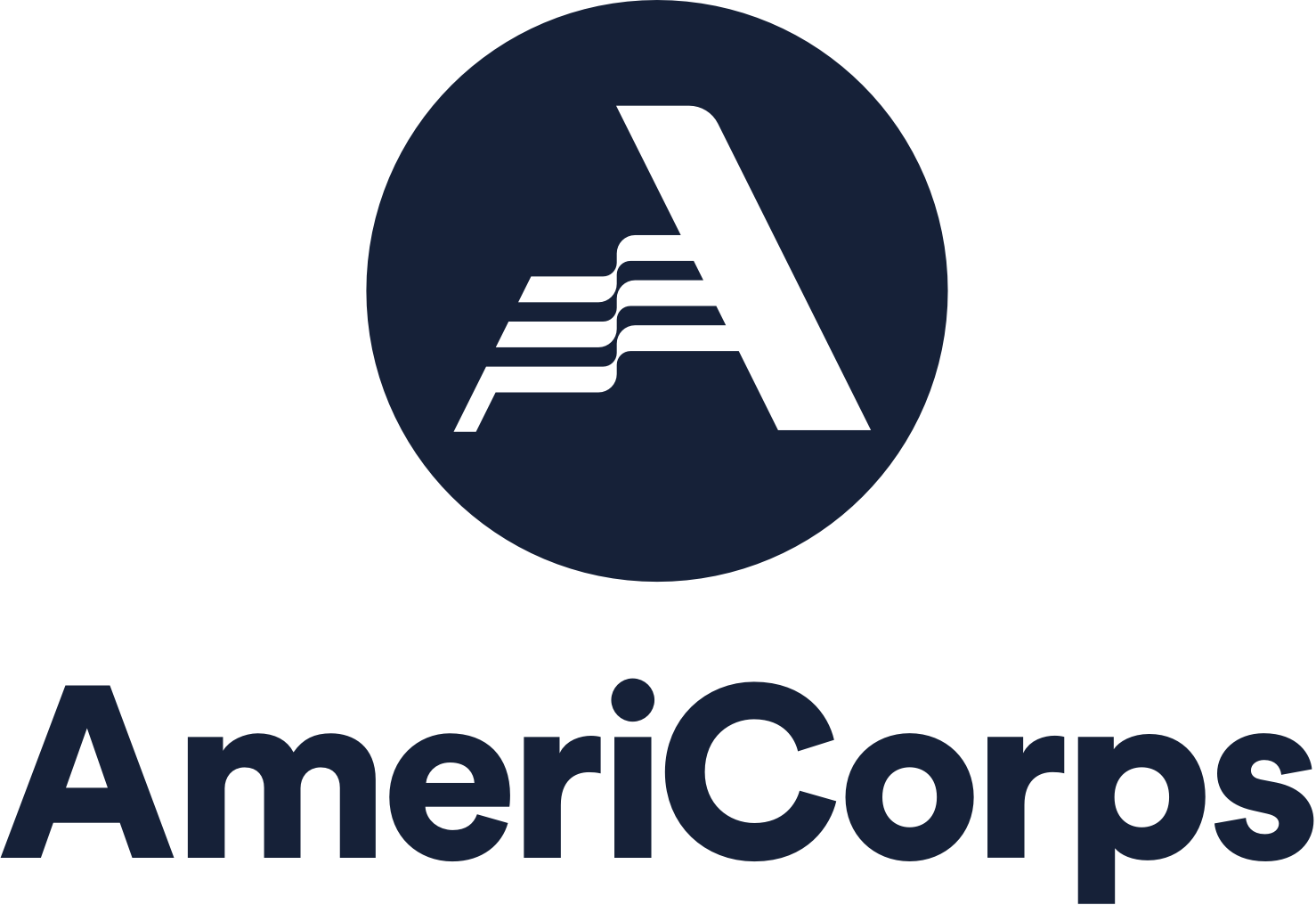 AmeriCorps, a federal agency, brings people together to tackle the country's most pressing challenges, through national service and volunteering. AmeriCorps members and AmeriCorps Seniors volunteers serve with organizations dedicated to the improvement of communities. AmeriCorps helps make service to others a cornerstone of our national culture. Learn more at AmeriCorps.gov.